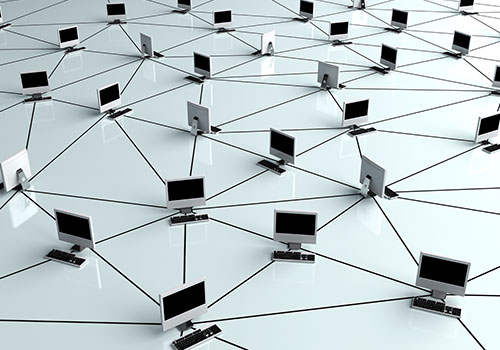 Managed Network
Maintenance & Support
At Computer Professionals, we know our business customers need to concentrate their time and resources on achieving their business goals, not babysitting their technology. Our Managed Services plans let them do just that.
Structured and monitored preventative maintenance, state of the art security software, near instant live support from an experienced Information Technology professional and affordable cloud backup solution are what you can count on receiving when you sign up for Computer Professionals Managed Services.
To learn more, or get a quote customized for your environment, give us a call!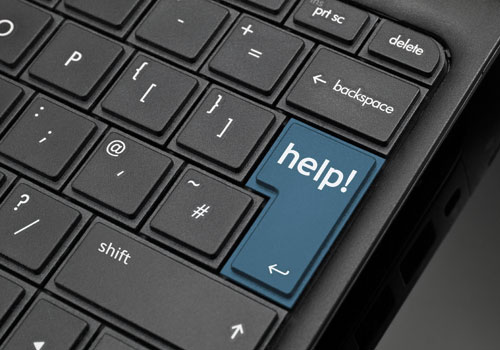 Remote or On-site
IT Support
We are available to consult with you or your staff when problems arise with your software. This service can be either remote or on-site assistance.
Of course we still offer in-shop repairs for customers of all kinds, just as we have done since 1989!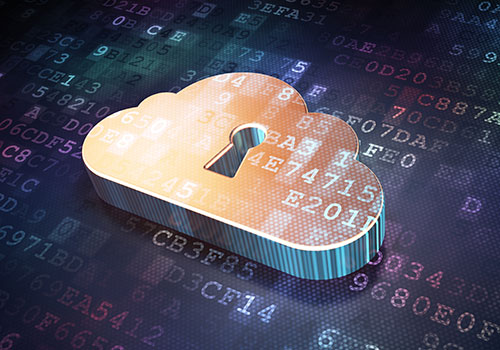 Cloud Services &
Data Management
Computer Professionals has been a Microsoft Partner for more than 20 years. We were an early adopter of Microsoft's productivity platform Office365 and have helped many of our business clients make the move to this awesome service.
Give us a call and we will work with you to establish the appropriate cloud size and available resources for your business.