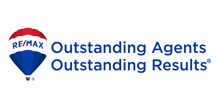 "David and his team at Computer Professionals took over the care of our Information Tecnology at 6 of our RE/MAX offices from Vernon to Kamloops in 2018. They have implemented servers, networks and systems that have improved the way we do business. We feel our confidential files are safe with the platform they have created for us. The Staff at Computer Professionals are always thinking ahead, super organized and they go above and beyond (even on super short notice!). We are never waiting on them when we have a problem, and we are always informed in the process every step of the way. They are amazing to work with, are up to date on technology, and respond quickly to any issues with kindness and compassion! I'm confident that they have our best interests in mind with everything that we do. We look forward to many more years of working with Computer Professionals, and I would highly recommend them to any sized business! "
- Michelle Little (Global West Real Estate Group)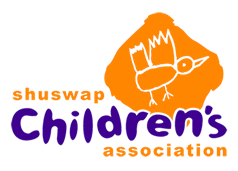 "Our agency has dealt with David Moen and his staff at Computer Professionals for several years. They look after our entire network both in-person and remotely, and are always quick to respond to our calls for help without drowning us in techno-speak. They understand the thriftiness of a funding-challenged agency and help us to find cost-effective solutions. We are so grateful to have such great quality service available locally."
- June Stewart (Shuswap Children's Association)

"We have been using David Moen and Computer Professionals as our IT service provider for the last number of years. Over that time, we have moved to a paperless business model, added a third office, and transitioned to a remote server environment where all of our offices can access the same data and resources simultaneously. This evolution in computing technology has made a substantial improvement to our workflow efficiency and our ability to maximize capacity across our offices. David has been our point man to help us achieve these results, most often personally dealing with issues to limit our downtime much as possible."
- Chris Henderson (Rossworn Henderson LLP Chartered Professional Accountants)