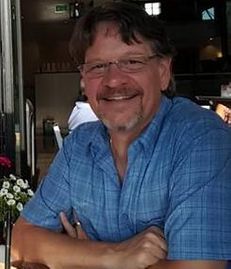 David Moen
David is a co-owner of COMPUTER PROFESSIONALS has been working with PC technologies since his entry into the workforce in prehistoric times. After finishing up high school in Salmon Arm, and post-secondary education at BCIT and UBC, David hit the workforce within weeks of the launch of the IBM XT, and the die was cast for a lifetime of working in the IT field. David and his wife Maureen purchased Computer Professionals in 1994 after returning to Salmon Arm to raise their family. Since then David has earned several accreditations from vendor partners including Microsoft Certified Professional, and Microsoft Small Business Specialist certifications. David excels at finding affordable technology solutions to our business customer's thorniest issues.
Away from the office, David enjoys the outdoors where he can be found motorcycling, on and off-road in the warmer months, and skiing in the winter.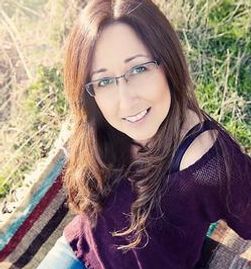 Maureen Moen
Maureen is the co-owner of COMPUTER PROFESSIONALS and has also been working with PC technology since the dark ages. She was the computer "go-to" person when she worked within three Branches of the Provincial Government and again when she worked in various offices temping. Later, Maureen became a Legal Assistant and has work experience with some of the largest law firms in the Lower Mainland. Maureen is our organizational Ninja, she reduces menacing piles of paperwork to orderly task lists, keeping the back office functional, ordering the accessories for the front of the store and answers phones, and she can occasionally be found in our shop.
While our children were young, Maureen volunteered countless hours at our kids elementary school, teaching computer classes and participating on the school's PAC and other Committees. When she's not doing administration, payroll or accounting, Maureen enjoys photography and any craft to keep her hands busy.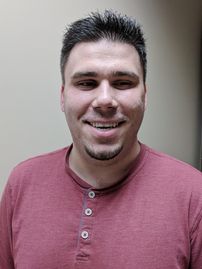 Shawn Davie
One of the friendly guys that greets you when you walk in the door at COMPUTER PROFESSIONALS, Shawn is one of these people that was rolled in ground up motherboards at birth. With an innate understanding of modern technology, Shawn is standing by to help you find the ideal laptop, desktop or PC accessory. Shawn also spends a great deal of his time in the shop and working with our commercial customers, so he's well experienced to help you with just about any kind of annoying computer problem.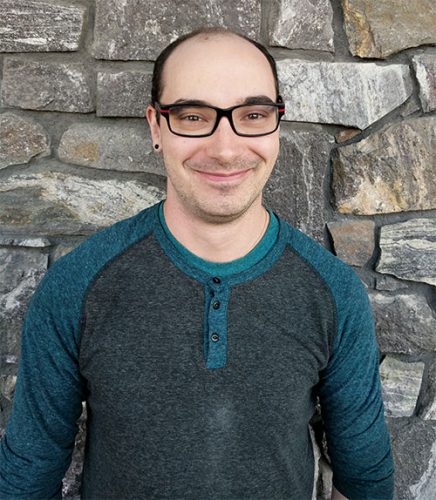 Ryan Synch
Ryan like Pina Coladas and getting caught in the rain. He's not into yoga, he is into champagne.
Seriously though, having been immersed in technology from infancy, Ryan lives to troubleshoot your thorniest PC issues whether they are on a PC or MAC. A true remote support Ninja, Ryan can often get you back to productivity without the hassle of dragging your computer down to the shop.
Ryan relishes the opportunity to dig into new tech, and is quickly coming up to speed on supporting our network customers too!